"AMIGO DE GPAR"
Sponsor a dog
Our "AMIGO DE GPAR" scheme is an excellent way to make a contribution to the Refuge by sponsoring one of our dogs. This also makes an unusual gift!
Want to know what it is all about?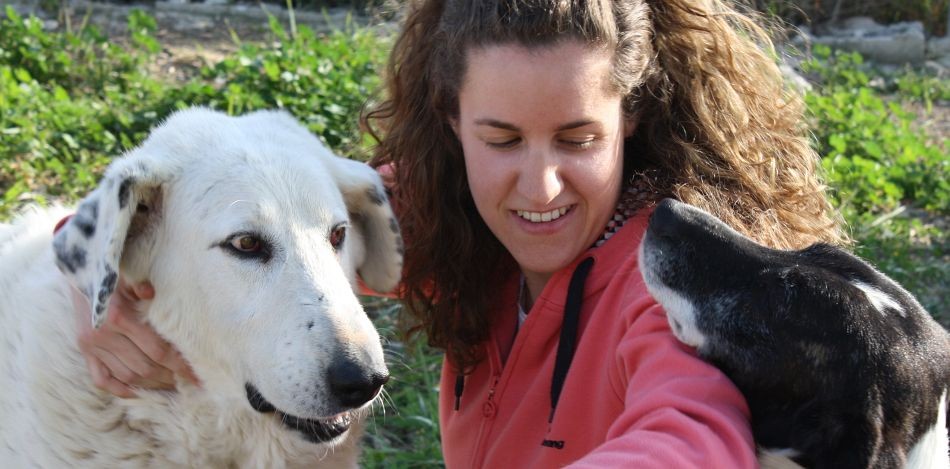 Sponsoring a dog and becoming an "Amigo" is a lovely way to support the work of GPAR, a local Refuge situated in Rute. GPAR provides a safe place for abused and ill-treated, lost and unwanted dogs and helps them to go on to find new and loving homes.
Sadly there are some dogs which, despite their loving and kind natures, just do not appeal to a person looking for a dog to re-home, and these dogs may remain at our Refuge for the remainder of their lives.
A sponsorship would make a great gift and it would certainly make an unusual present! You can sponsor a dog on behalf of another person and we will happily complete the formalities in this way for you.
What do I get?
The cost of sponsorship is a minimum of €15 for the year. In return for this, you will receive a Sponsorship Certificate which will have a beautiful photograph of your dog, and details about his or her life-story.
Which dog shall I sponsor and like to have as my "Amigo"?
Our funds are very limited and so we are only able to offer six dogs to choose from, but we are sure you can find that special "SAD" dog to sponsor. Take a look at their individual stories and we are sure one will melt your heart.
And a last note from our six, four legged friends…………..
"Because we are always looking for our "Forever Homes" it might be that one day some of us will be lucky and someone will adopt us. If this happens - as our friends we will of course let you know, and as soon as we are settled we will also let you know how we are getting on. Do not worry as you can transfer "your friendship" to another one of our many doggie companions here at the refuge who would love to have you as a friend too !!"