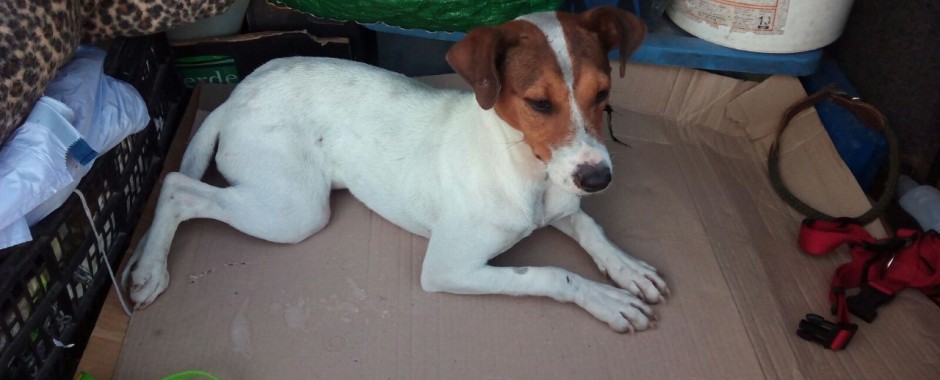 What a gorgeous girl!
Poor Luna has had a really tough time. Happily adopted from GPAR, she has spent months settling into her forever home, becoming the perfect pet! Very sadly, her owner has recently died and, although the family have done their very best, they feel she would be better off in a new home as they do not really have the time to take care of her.
She is an absolutely stunning little dog, well behaved and sweet, but with terrible luck! Let's hope her stay with us is very short!
Please share and make a donation if you can.