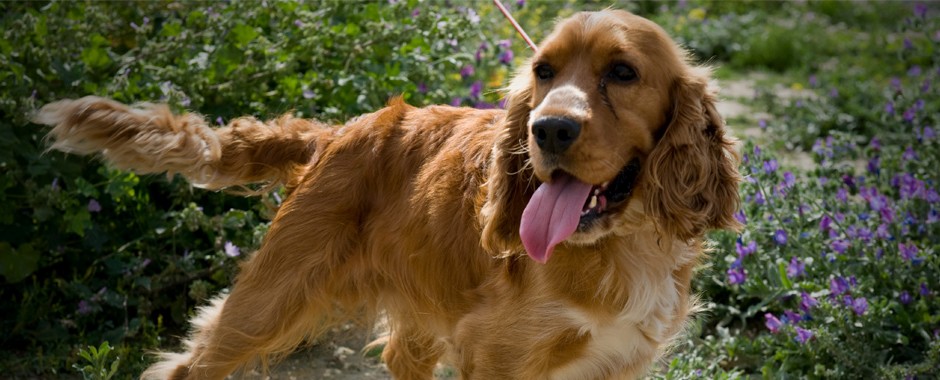 Living in Spain?
The procedure for adopting one of the refuge dogs is quite simple:
Decide which animal you would like to adopt. Remember to think about how suitable your home is for a pet.
Email the GPAR team and advise them which animal you would like to rehome.
You will be asked to complete and forward the pre-adoption questionnaire to check your suitability for an animal.
Once you have been accepted as an "adoptor" you will be asked to complete and forward the adoption contract to the GPAR team. You will need to provide proof of your identity, ID card, passport etc.
After all the paperwork has been completed you will then be asked to make a donation to cover a proportion of veterinary fees incurred by the refuge on your new pet, for example for spaying, castration. This is vital to allow the refuge to continue its work helping animals in distress.
Once the donation has been received you will be able to either collect your new family pet or they can be sent to you using "Shipping Dog @ MRW" or sent via a personal delivery. The timing will need to be agreed with the Refuge.

Don't speak Spanish?
Our English speaking Adoption Group has been set up to help re-home some of our dogs in the UK and other European countries as well as here in Spain!
We are able to transport any of our dogs to the UK on DEFRA registered and approved road transport direct from here to your door and will also be able to help transport dogs to other parts of Spain and Europe. It does of course cost to adopt one of our dogs as there are transport costs, neutering and preparation to get each dog ready for travel all of which will need to be paid by the adopter.
Please contact us by email , rehoming@protectoraderute.org , for more information on how our adoption process works and for adoption fees which will include transportation and will depend of where you live.
If you want to visit the GPAR shelter to look at the animals available for adoption then you will need to call or email in advance to arrange an appointment.
GPAR correspondence address:
C/ Granada, 32-2º 14960 RUTE (CORDOBA), SPAIN
Phone: +34 649 220 494
Visit GPAR Dog Rehoming Facebook Group for news about dogs for adoption (English).