Kinte is currently one of our GPAR dogs in our Rute rescue centre in Spain. He is about to begin a long distance hike, traversing the length of the Pyrenees in aid of his friends who are not as lucky to have found a home. His new owner James will accompany him on the 6-week expedition before bringing him back to the UK.
Will you help by sponsoring him and by sharing his Facebook page ?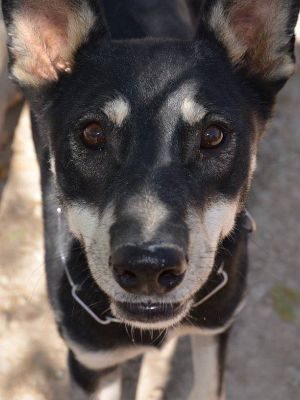 All donations raised will go towards the upkeep of his friends at GPAR, making sure that each dog has the best chance possible to find a forever home.
Please donate using the the link below.
Note: If you would like to sponsor using a credit card you can do so via PayPal. You do not need a PayPal account in order to make a payment with a credit card.